Rapture [Demo Version]
A downloadable game for Windows and Linux
Support Project on IndieGoGo https://www.indiegogo.com/projects/rapture-game
"Rapture" is an hardcore atmospheric analytical platformer in best "Meat Boy" and "I want to be the boshy" traditions!

Can you call your self a "Hardcore Pro"? Defenitly not,until you beat this game!
"Mad FIghts" is a small indie one-person team, contained the man,who all his life trying to make his dream comes true : create interesting and creative games for you!
Hi! My name is Deny,and I'm working on the game called "Rapture"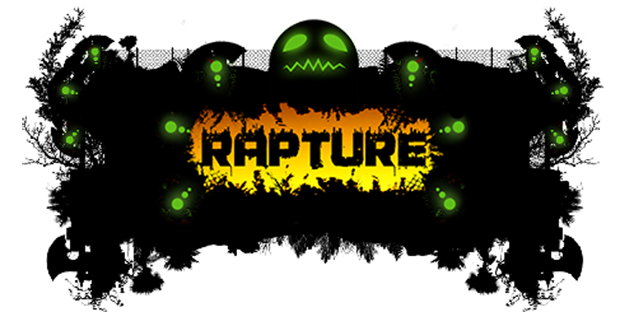 "Rapture" is an analytical hardcore platformer, filled with complex levels, unique idea and branded design.
What is an analytical platformer?
In this game you can not do everything on a fool. You will have to die, remember, wait, and learn from your mistakes.
What you will find in this game?
* Unique level mechanic
* Atmospheric design
* Awesome music
* Over 50 levels
* Over 30 types of traps
* Deep behind story
* Infinite attempt
* Deaths statistics
* 5 unique designed zones
* Many hours of challenging gameplay
* Unlockable features

Rapture stylistics is silhouettes made of deep atmospheric colorful palettes, combined with neon lights, which makes Rapture worlds looks more deep, terrifying and in the same time beautiful.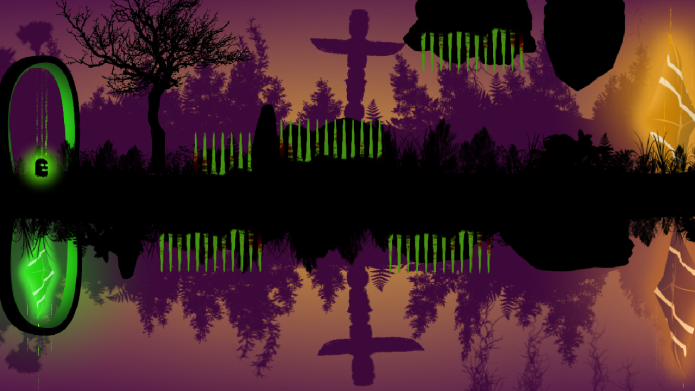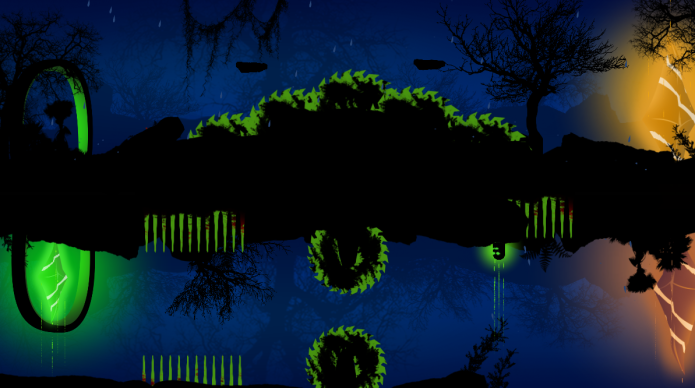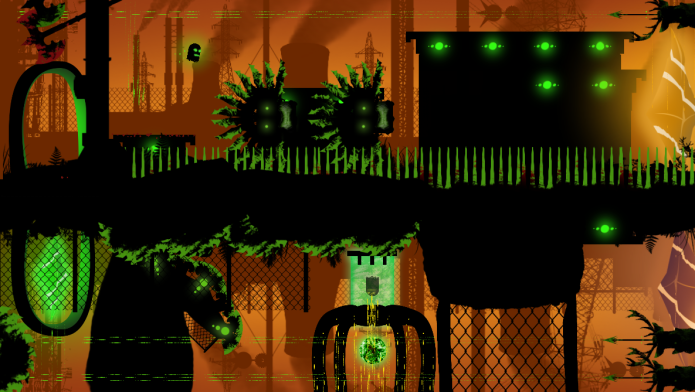 In the world of lights and eternal twilight, where everyone and everything lives at the expense of energy of the soul and does not have the property of death, something happened.
The Carhonts researched the might and power of the industrial world. They learned how to absorb the energy of the soul from all the beings of their world, the Carhonts created their "New" world, where everything and everyone merges with the metal.
And those who decided to interfere their plan - Carhonts had plan how punish them. They created a poison against the soul, that even a ghost will cut to peaces without a doubt. The hour has come when the Carhonts went hunting. And all the living hides under the stones.
Return your world or be the prey.

The gameplay is simple.. Run, wait, jump. Get from the portal to the portal through the Carhonts devices.
But anyway it's harder that you can think. When you reach one of the crystals, your hero will appear on the opposite side of the world, where you again have to bring him to the next portal.
The game has a simple but unique game mechanics. This feature, together with the author's design and the story makes the game unique unlike the others.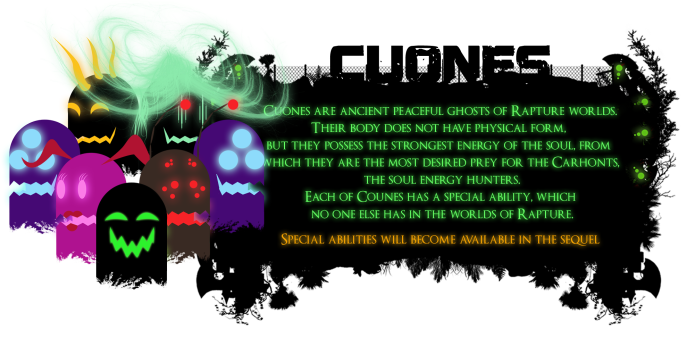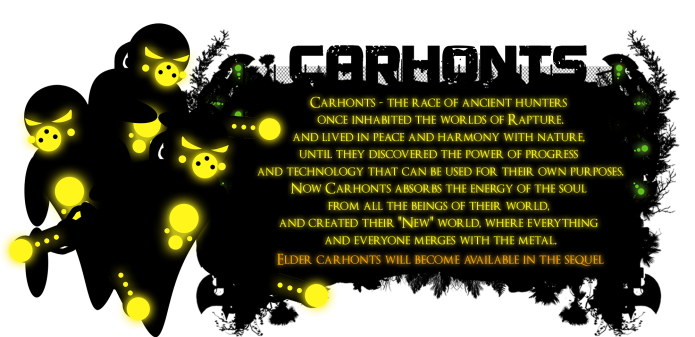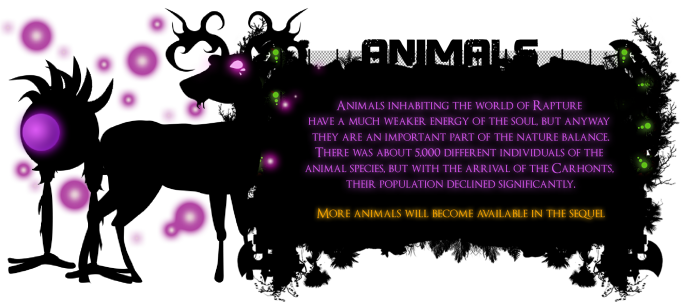 "Mad Fights" created in 2006 was created by Denis K. and Victor S. in small country — Latvia. The "MF" idea in creating something new and fresh, sometimes with humor, sometimes really serious. Since 2006 to 2010 Mad Fights team was a small company with 8 team members, who was creating comics, small flash cartoons and for future game prototypes. Later team was deformed because of "lost interest" of team members. And since 2010 I am the only one team member in Mad Fights, who still trying to reach team's goals, grow a company and have a name for it in this world. Since 2010 MF productions was a music, games prototypes, lot of graphics and more.
Other Ways You Can Help
Any help appreciated!
You can share with this campaign on your social media.
Also you can follow "MF" on Twitter & Youtube or follow me on Behance.
https://www.youtube.com/channel/UC2elJ5XBF0_Vip...
https://twitter.com/mad_fights_tm
behance.net/denykalinin_mf
Thank you for your attention and cooperation!
Download
Click download now to get access to the following files:
Rapture_Install_Win32.exe
114 MB
Rapture_Install_Lin64.exe
118 MB
Rapture_Install_Win64.exe
118 MB
Rapture_Install_Lin32.exe
118 MB